Miscellaneous Photos from our San Diego Trip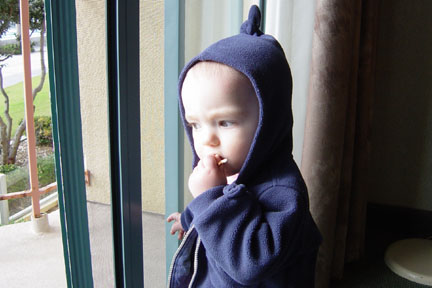 Our first day in San Diego - gazing at the ocean from our hotel patio door.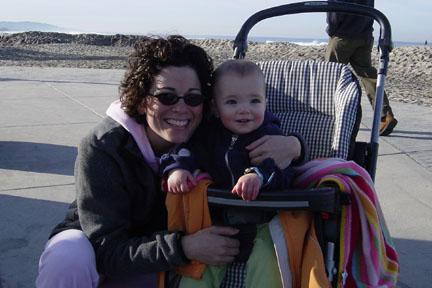 Taking time to pose during our morning walk along the beach.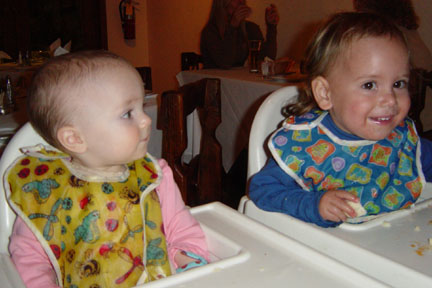 Dylan and Lishai (Mommy's best friend Yaelle's baby girl) enjoying Tapas.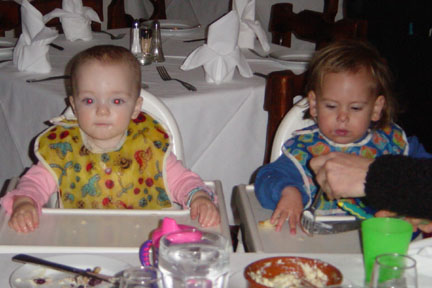 They are both great eaters, just like their moms.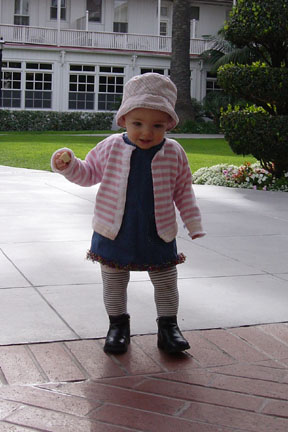 At the courtyard of the Hotel del Coronado, our beautiful hotel.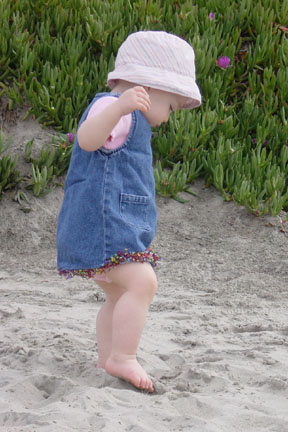 Dylan LOVED playing in the sand!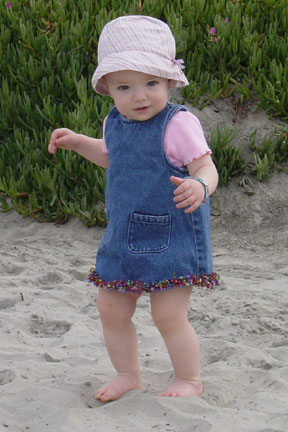 Pretty girl - she had a crowd of onlookers laughing at her antics.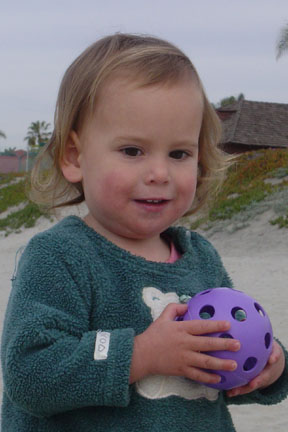 Lishai and Yaelle joined us for some playtime on the beach.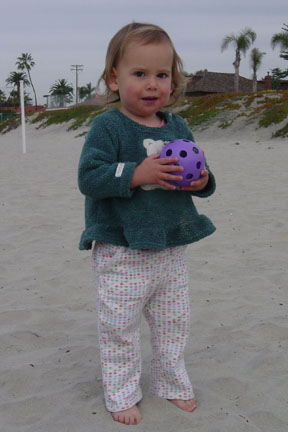 Pretty Lishai!
Click here to go back to the main photo page.
Click here to go back to the homepage.