Long Island - July, 2003
Following Massachusetts, we continued south to Long Island to visit
Dylan's Papa, Grandma and Uncle David.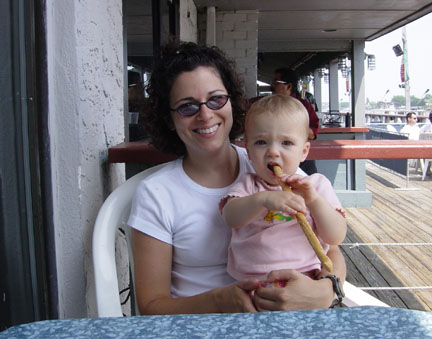 Eating a breadstick at Paddy McGee's.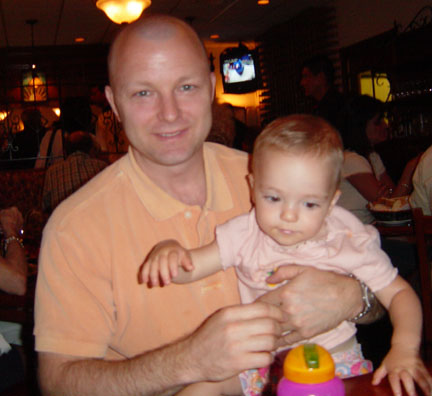 At Sole, with Daddy.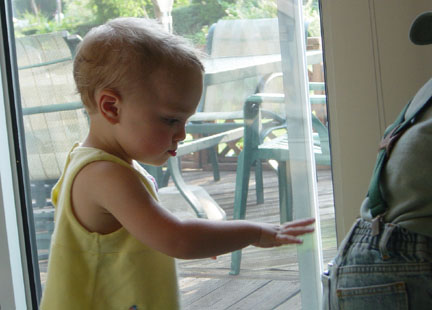 Getting the harmonica out of the "little boy's" pocket.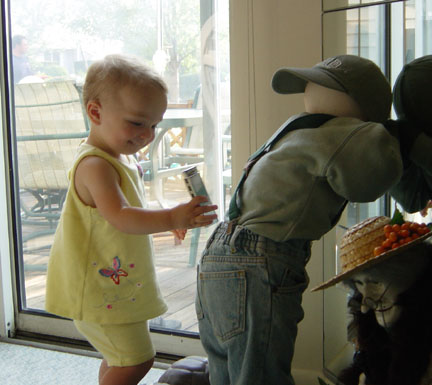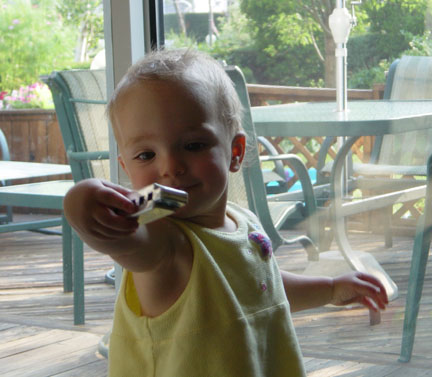 Got it!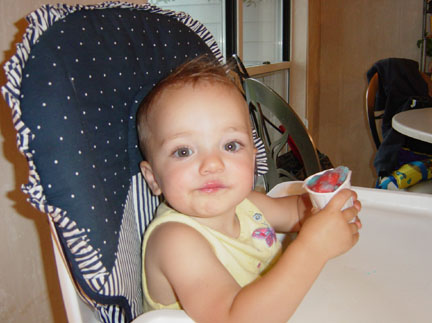 Enjoying ices.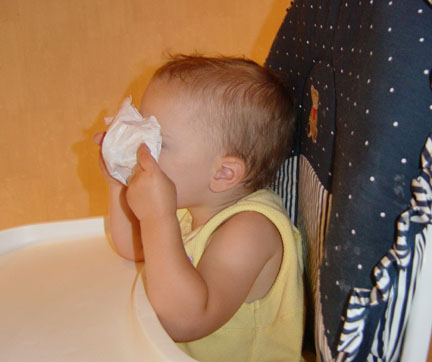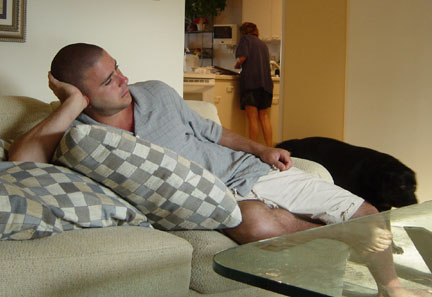 Uncle Dave relaxing.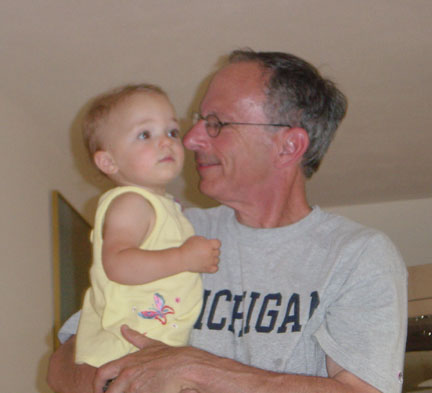 With Papa.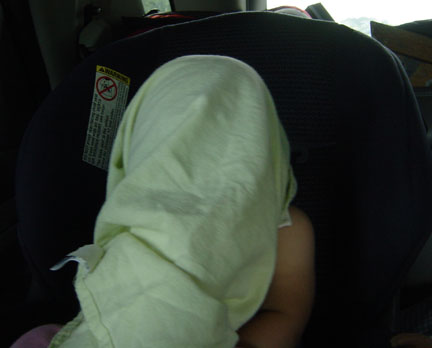 Being a goober on the car ride home.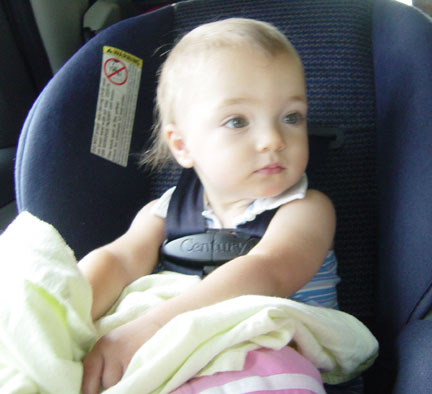 Looking like she's developing a mullet.
Will we EVER get out of this car???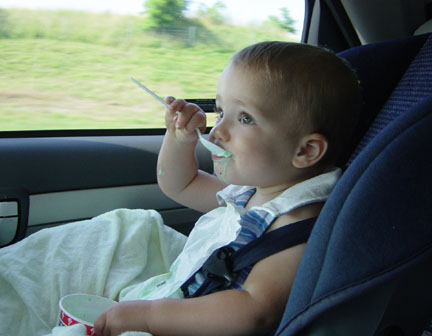 OK, if you give me ice cream, I'm cool with the car.
Click here to go back to the main photo page.
Click here to go back to the homepage.